Lorraine Nilon
What Awaits Us Once This Life Ends? 
Author of Stairway to Heaven: 25 Near-Death Experiences About Encounters with God, Jesus, and Paradise- AJ Parr has interviewed many people who have had Near Death experiences – 25 of which he has put in his book. he has researched this topic and continues to do so. 
Join AJ Parr and Lorraine as AJ explains what he has learnt from his journalistic approach to near-death experiences (NDE).
What has AJ discovered while interviewing and researching those who have died briefly and came back with memories of the other side.
AJ reveal what caused him to transform the way he approaches life – What consistent recount of NDE changed AJ's life? 
AJ is a holistic spiritual journalist and comparative religion researcher with a lifelong interest and experience in ancient philosophical schools.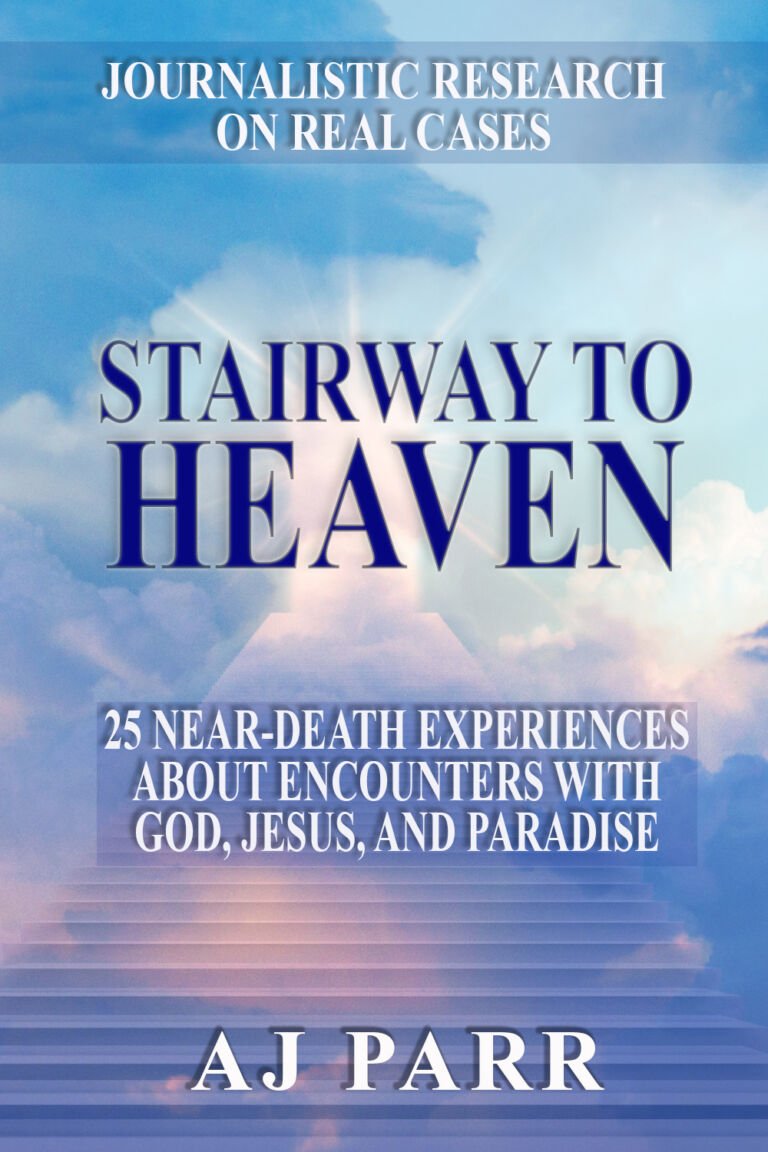 Lorraine Information
You'll be surprised at what a session with me reveals. I take on a limited number of clients and improvement in self-awareness is inevitable after a session. I pride myself on my ability to help you understand yourself better.
Never miss out on the announcements of the next episodes:
Check out MORE Gems of Wisdom from Episode 022 – Use them as journal prompts, contemplation points or conversation starters.
We would love to hear your Aha moments – A special WORDS OF WISDOM form for reviews
https://lorrainenilon.com.au/wp-content/uploads/AJ-Parr-Near-death-experience-author.jpg
1920
1920
Lorraine Nilon
https://lorrainenilon.com.au/wp-content/uploads/Lorraine-Nilon-4.png
Lorraine Nilon
2023-03-01 14:54:09
2023-03-17 08:19:59
024 - AJ Parr - Author of Stairway to Heaven-25 Near Death Experiences