Lorraine Nilon
The Hero Tribe: Authors of The Hero's Handbook.
Looking for something more in life? Something that aligns with your purpose and helps you reconnect with your inner self? These were the questions that started The Hero Tribe soul purpose journey.

Join Joana, Sascha, and Camilla – founders of The Hero Tribe

– as they share their journey helping people find their purpose and embark on their own hero's journey.
On this episode, The Hero Tribe, Joana, Sascha, and Camilla share their personal stories and how The Hero Tribe evolved into an international team that helps people engage in their hero's journey and live their dreams. They believe that everyone has the potential to be a hero in their own life story.
During the conversation, we dive into the importance of acknowledging and understanding the interconnectedness of everything to evolve. And we should start by looking into our shadows and being open to vulnerability. We're separated from our awareness of our soul and the truth of where we come from. But through shamanism, healing work, and a worldview that consists of everything being one and connected, we can work with all energies to heal.
In addition to shamanism, the conversation explores how we can reconnect with old wisdoms that are innate to our aliveness. Lorraine also discuss the power of narratives people run in their heads, which can limit their potential and keep them from their purpose.
So, what are you waiting for? Listen to this episode and join us on a journey towards embracing vulnerability, reconnecting with our true selves, and experiencing wholeness. Let's learn to celebrate our wins and make small changes in behavior that lead to growth and success.
Thank you for checking out Lorraine Nilon's Insight & Awareness Spiritual Explorers podcast.
Website: https://www.hero-tribe.com/
Hero's Handbook: www.hero-tribe.com/the-heros-handbook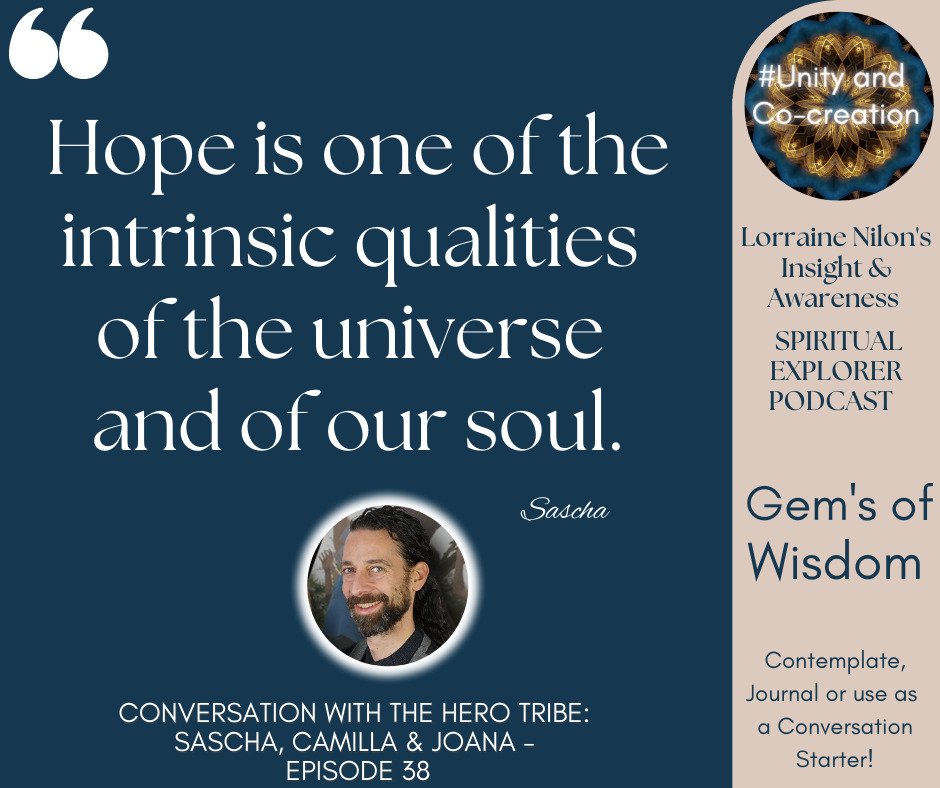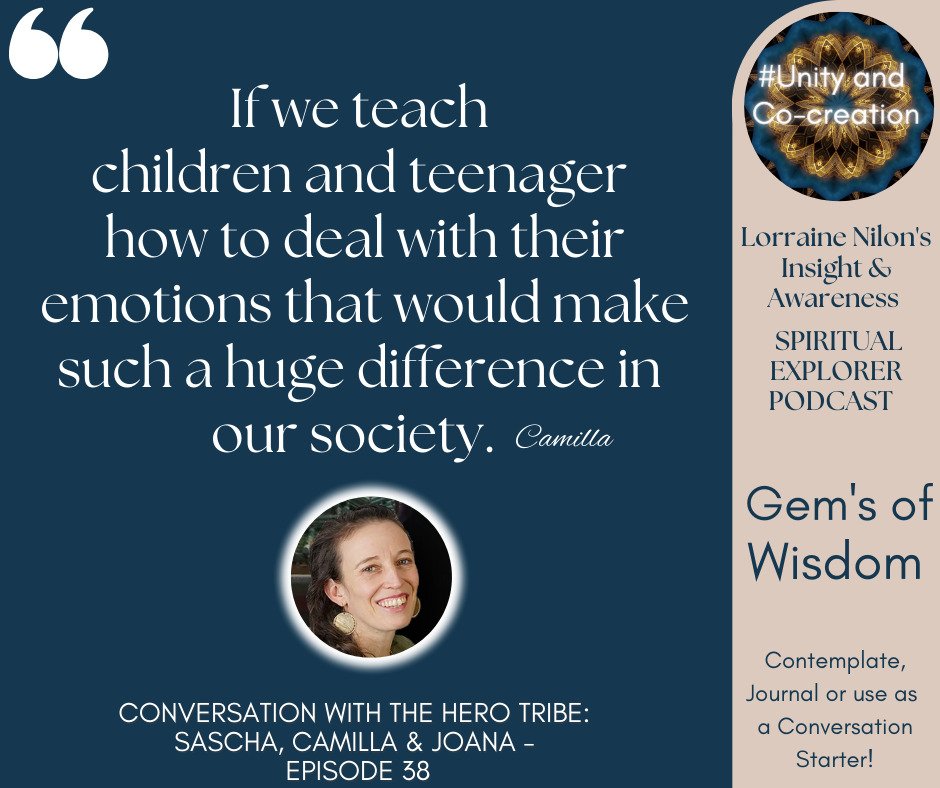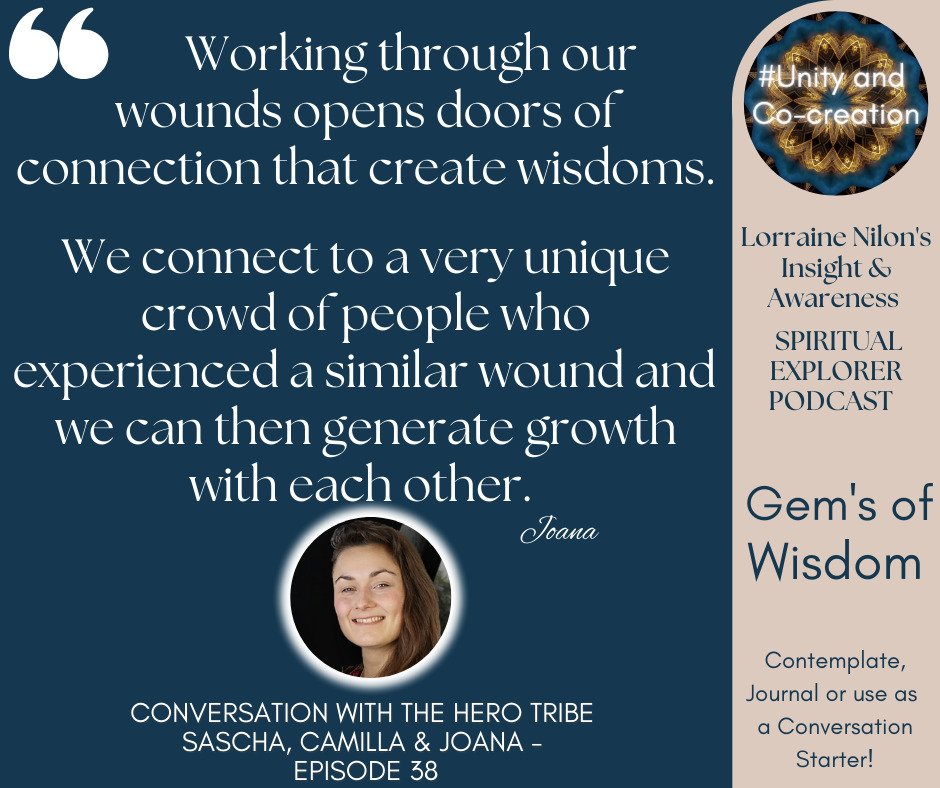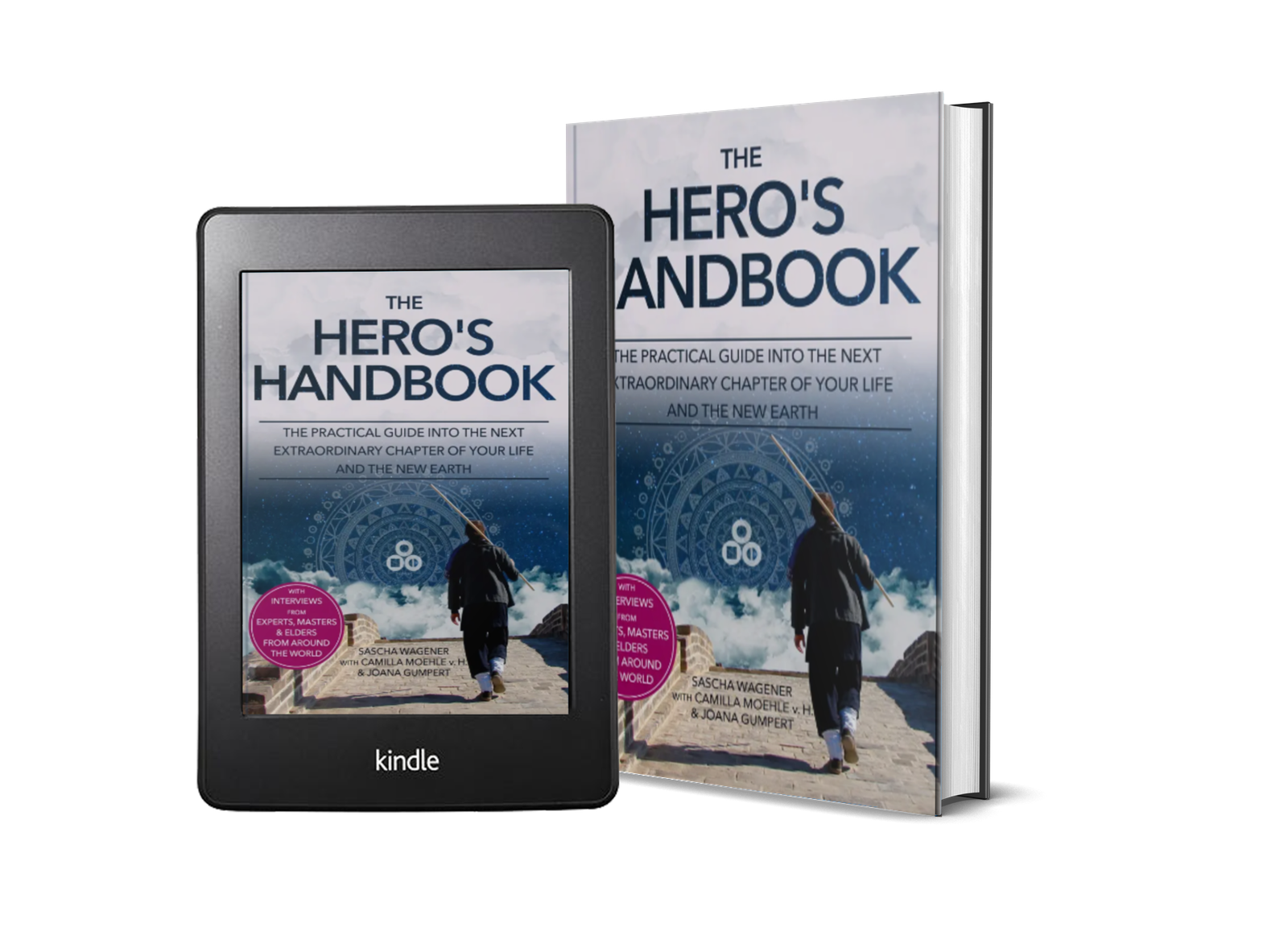 Lorraine Information
You'll be surprised at what a session with me reveals. I take on a limited number of clients and improvement in self-awareness is inevitable after a session. I pride myself on my ability to help you understand yourself better.
Never miss out on the announcements of the next episodes:
Check out MORE Gems of Wisdom from Episode 022 – Use them as journal prompts, contemplation points or conversation starters.
We would love to hear your Aha moments – A special WORDS OF WISDOM form for reviews
https://lorrainenilon.com.au/wp-content/uploads/The-Hero-Tribe-with-Lorraine-Nilon.jpg
1920
1920
Lorraine Nilon
https://lorrainenilon.com.au/wp-content/uploads/Lorraine-Nilon-4.png
Lorraine Nilon
2023-06-08 15:27:27
2023-06-08 15:27:52
038 - Recognizing the Slumbering Potential to be the Hero of our Life Story: The Hero Tribe.