Lorraine's Books, Courses and Podcast
Insight & Awareness For Explorers Of Life
Lorraine's books, courses and podcast are an expedition of self-discovery. She provides thought provoking triggers that assist you to tap into your own wisdom.
Lorraine offers – Books, Online Courses, Workshops, Seminars, Retreats, Private Sessions. You choose what suits your own unique journey of self-discovery. 
All that Lorraine offers takes you on a journey and her mission is to assist fellow spiritual explorers to feel peace within and to become excited about who they are. She wants to support your ability to resolve whatever is creating a barrier to being of your truth, in order to unify with your authentic self.
Lorraine is a tour guide, providing maps, information and assistance, that help you navigate the complexities of yourself.
You are unique; therefore your journey will be unique to you. 
IT IS EXCITING – WE HAVE LAUNCHED THE SELF-REFLECTIVE ONLINE ADVENTURE!
Do you know being self-reflective is part of your soul purpose? 
In times of struggle self-reflection skills are crucial!
Have you ever felt powerless over your emotions, thoughts and behaviours? 
Becoming more self-reflective let's you be the manager of your emotions and it is the key to emotional freedom. 
7 Essential keys for HONEST Self-Reflection Online Course 
What life skills do I get if I do this course?
While you are enjoying the course, and becoming more self-reflective, you are also improving your ability to dissect life events, beliefs and fears.
You can then use this awareness to make informed decisions instead of being emotionally reactive. This course will improve your ability:
To have greater discernment which is the ability to recognise the difference between truth and bullshit.
To be resilient which is the ability to be knocked down and get up stronger. 
​To be real which is the ability to be truthful about your awareness, reality and your feelings.
To be self-accepting which is the ability to embrace who you are while knowing you are an evolving being. Who you are today may differ in the future (every minute in front of us is the future, change can happen rapidly.)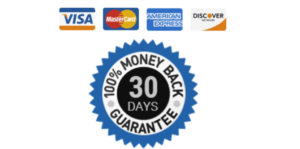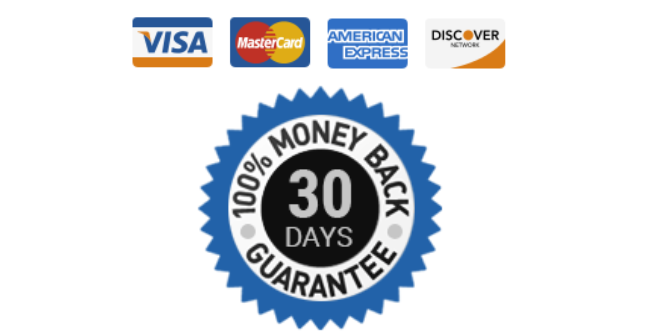 We guide but cannot do it for you. We work with you, not on you. It is a journey that requires you to take self-responsibility. We highlight points of interest, educate you on the pitfalls and direct you towards resolution and evolution. We are a support crew who have the privilege of bearing witness to your expedition into your soul Reconnection, Recovery and Rejuvenation.
The information and exercises will ignite your curiosity about yourself and provide a map to assist you in finding your own unique path to self-acceptance.
You cannot resolve what do not understand, and Insight & Awareness takes you on a journey of self-discovery and reflection. The books, workshops and courses are designed to be a tour guide pointing out what is often missed, but blatantly obvious when your awareness is brought to it.
Anything to do with Insight & Awareness is an adventure into expanding your awareness and aligning to your own internal knowledge (insight).
Are you an explorer?