How do you deal with injustice and unfairness?
Maryann Petri has lived it, got more than a t-shirt, she got the bill, prison record and emotional scars! 
I have an episode that you won't want to miss. I had the honor of speaking with Maryann Petri, the incredible author of "Raised by These Wolves" and podcast host of Slam the Gavel.
Maryann shares her powerful story of fighting for justice as a parent inside a flawed system. From collusion and federal court failures to false accusations and time spent in jail, her journey will leave you captivated and outraged. But amidst the chaos, Maryann's integrity remains steadfast, serving as an anchor that guides her through the storm.
As we dive deep into her story, we explore the impact of emotional child abuse, the disruption caused by new partners, and the long-term effects on the innocent children involved. Through her words, Maryann unveils the dark side of the family court system, where the truth is ignored, attorneys play-act, and justice is elusive. And yet, she perseveres, relying on her integrity to combat inequality and seek a better future.
But this isn't just a story of injustice; it's a call to action. Maryann emphasizes the importance of unity among parents, regardless of gender, and the need to expose the flaws in the system. Together, we can push past personal boundaries and fight for the truth, reclaiming justice for ourselves and our children.
So, listen in now as Maryann Petri takes you on a harrowing journey through a broken system, where integrity is both a shield and a guiding light. We'll uncover the truth behind the courtroom facade, shed light on the impact of false accusations, and inspire you to join the fight for justice. Don't miss this captivating episode of Lorraine Nilon's Spiritual Explorer – it's a story that needs to be heard.
MARYANN PETRI Author of Raised By These Wolves:
How family and federal courts are failing our children
From Child Custody Battle to Advocacy: Slamming the Gavel on an Unjust Journey with Integrity!
MARYANN PETRI BOOK: (amazon)
https://geni.us/Raisedby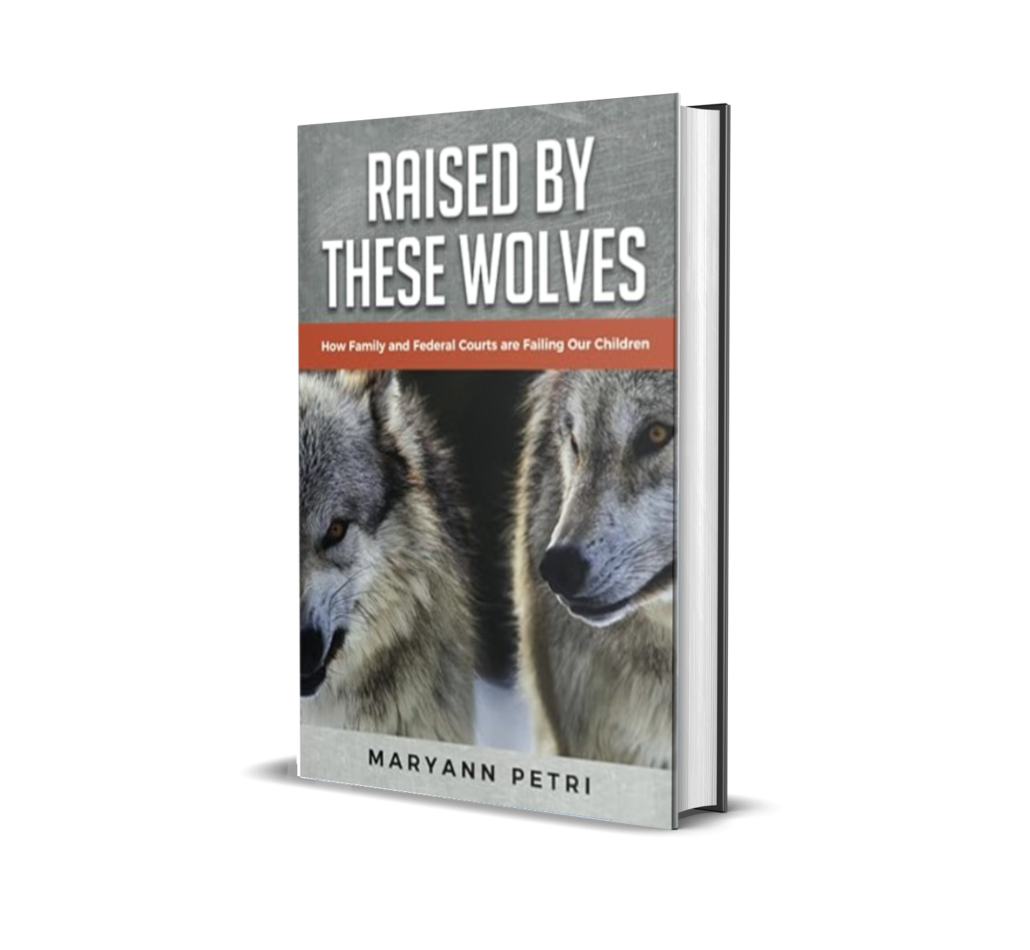 YouTube-FLIP THE BOOK – an excerpt of this interview.💫💫For those who love journaling and to explore human nature, personal growth and spiritually awakened conversations. Excerpt from the Insight & Awareness Spiritual Explorers Podcasts.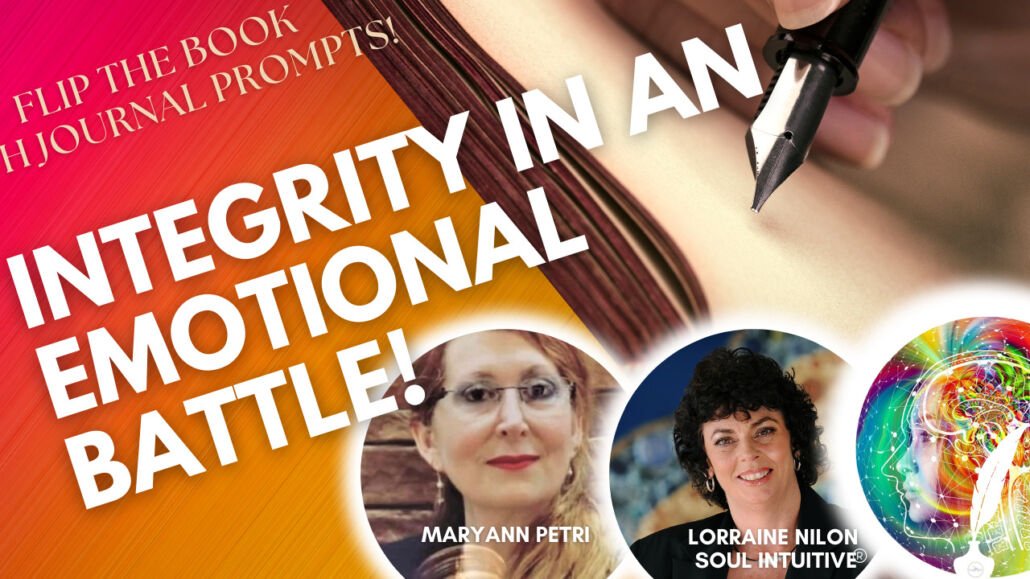 NEW: Flip the Book has journal prompts!! Journaling or simply contemplating a concept enables to recognize the truth of your own awareness. Self-reflection is a tool for self-development, spiritual growth and emotional resilience.  
💫DO YOU trust your intuition?
💫WHAT would you say if you got the same PARAGRAPH?
💫Journal your answer. Use Judy's page and the discussion as a conversation starters with your friends or a point to contemplate. FLIP THE BOOK is an Intuitive and self-reflective discussion that is both revealing and full of philosophical questions and answers. We learn a lot from other people's experiences and perception.
💫FIND OUT WHAT you resonate with and explore why it touches your soul?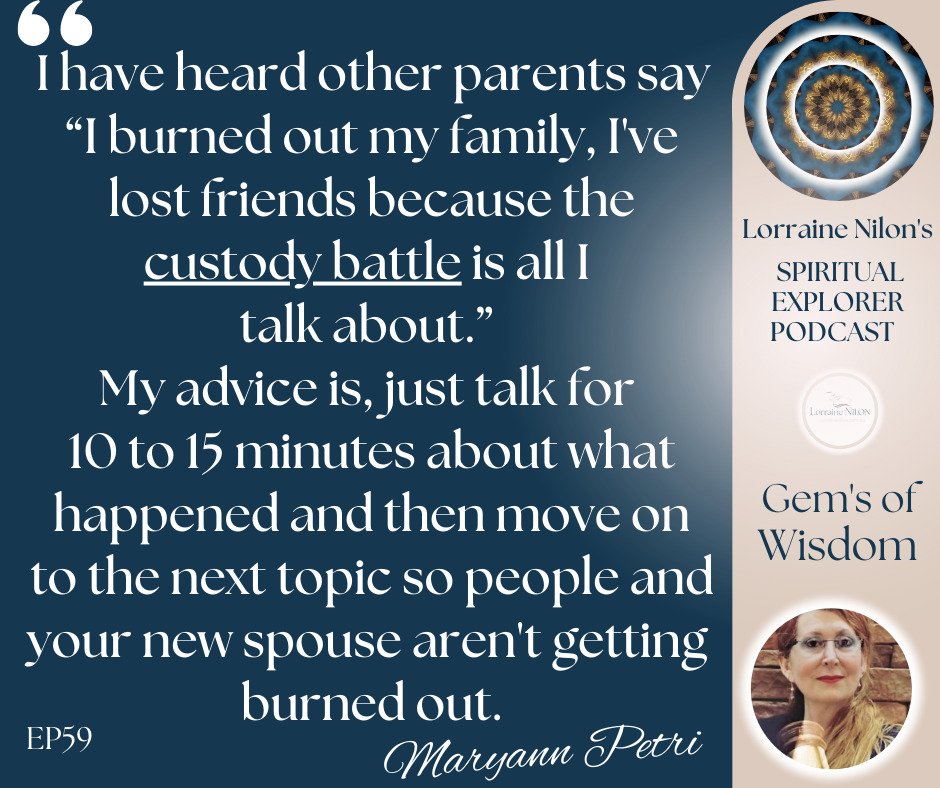 Thank you for checking out Lorraine Nilon's  Spiritual Explorers podcast.
Enjoying the content and want to show appreciation: https://www.buymeacoffee.com/LorraineNilon
Lorraine Information
You'll be surprised at what a session with me reveals. I take on a limited number of clients and improvement in self-awareness is inevitable after a session. I pride myself on my ability to help you understand yourself better.
Never miss out on the announcements of the next episodes:
Check out MORE Gems of Wisdom from Episode 022 – Use them as journal prompts, contemplation points or conversation starters.
We would love to hear your Aha moments – A special WORDS OF WISDOM form for reviews
https://lorrainenilon.com.au/wp-content/uploads/maryann-petri.jpg
1920
1920
Lorraine Nilon
https://lorrainenilon.com.au/wp-content/uploads/Lorraine-Nilon-4.png
Lorraine Nilon
2023-11-02 15:34:09
2023-11-02 16:28:43
059-From Child Custody Battle to Advocacy: Slamming the Gavel on an Unjust Journey with Integrity! Maryann Petri